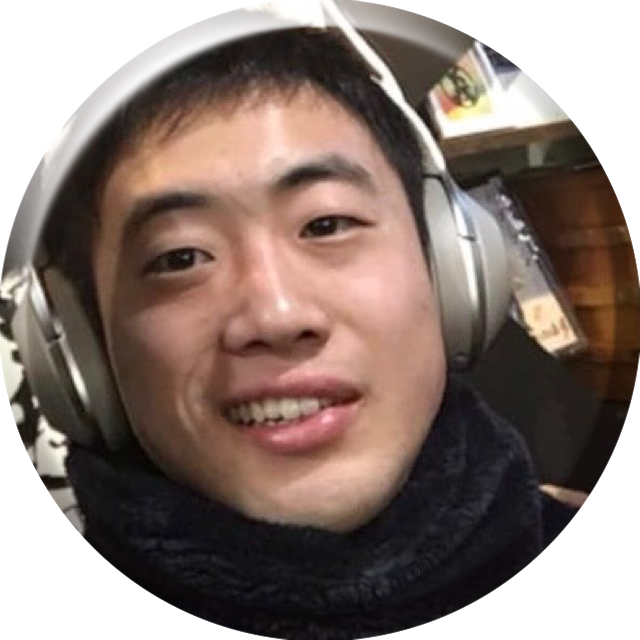 Umi🇯🇵
Hobbies:Visting airports、Travelling

Hello, I'm Umi from Kanagawa, Japan. I am a hearing person who is interested in deafness, hard of hearing, barrier-free designs for airports and university campus.

For no particular reason, I started as a note-taking volunteer at university which led me to meet wonderful (deaf and hard-of-hearing) people and who are now my special friends. This experience also encouraged me to learn Japanese sign language. 

By the way, I don't like loud sound and noise. So, I wear earplugs or an earmuff so as not to get disturbed by the surrounding clamor. 

My dream is to become a police officer as well as a qualified sign language interpreter.