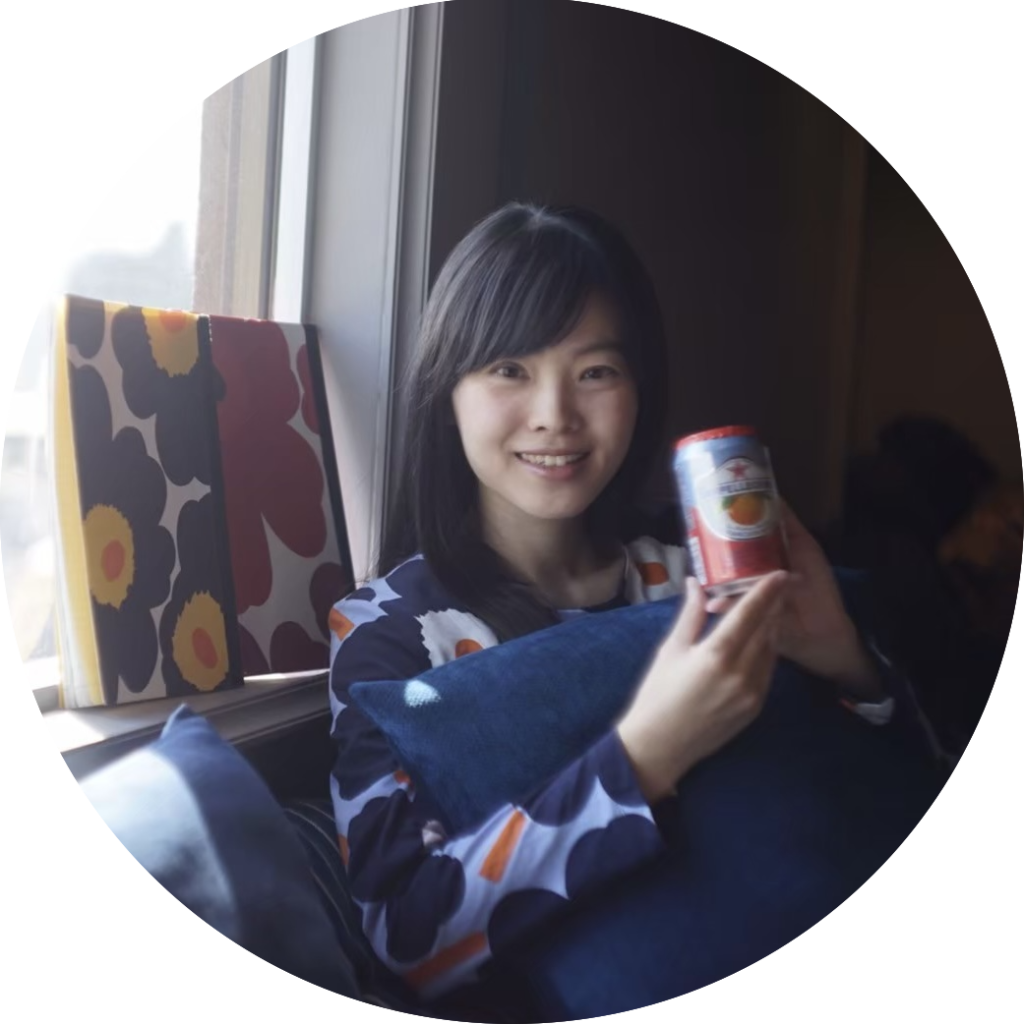 Makiko Yamamoto (Makko) 🇯🇵
Hobbies: playing volleyball, watching Ekiden marathon relay, and helping people interact

Hello, I'm Makiko Yamamoto, aka Makko from Kyotango, northern Kyoto in Japan. I have a hearing disorder due to sensorineural deafness and so I am deaf.

I got general education in local school and began to learn sign language after matriculating at the university. After graduating from the university, I started my career as a board member of the youth division in a subsidiary of the Japanese Federation of the Deaf. At present, I manage a volleyball club in a local community as a part of my hobby. I tell people in the club about sign language and want them to be interested in it.

In the past, once I went to Finland to study which was through an international organization with people of the Federation of the Deaf. I had training, research, and interviews in several places such as World Federation of the Deaf, Association of the Deaf of Finland and other neighboring countries.

Coming back to Japan, I appeared on a TV program related to studying abroad which gave me an opportunity to work as a broadcaster on the TV program called "Medekikuterebi" in Japanese. This show is for people with hearing disorder. Simultaneously, I also completed the program Kyoto University offered to work with the people voluntarily studying in major areas like Asia and Africa. Nowadays, I try to contribute for the international organization by working on the education-reform project

My Mottos:
・I will help anyone I meet to have a good time, to earn knowledge and become happy.
・If no one tried in the past, I will be the first.
・Nobody can stop our possibility!

I always desired to be an influencer to propagate hearing disorder and sign language. I also had the desire to continue working with any International Organization. In the meantime, I got to know Shuhei-san, the founder of DEAF-SHIRU, thanks to Suneeta, a staff of it from Nepal. In addition, I want to work for the welfare of the underprivileged children of poor countries. So, I think the activities of DEAF-SHIRU are related to my dream as a result of which I decided to join and become a member here. Thank you!